Introducing Christian Counseling major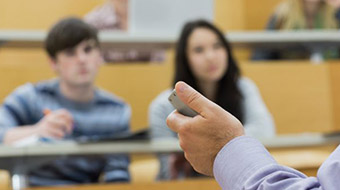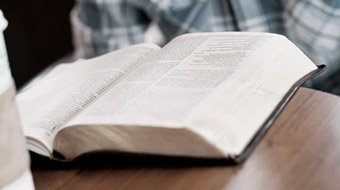 The Christian Counseling major at Horizon is designed to train students to bring hope and healing to people in pain through the ministry of counseling. Pastors in churches are often called upon to help people and families in their time of need. While a busy pastor can help provide basic counsel, often there is a need to refer the individuals involved to someone with more training in Christian Counseling. Horizon's Christian Counseling program prepares students to meet that very need.
Some of our students may end up working in a pastoral counseling ministry in a church. Others may find themselves in faith-based counseling ministries in a wide variety of settings. In any case, through our program, they will gain a strong biblical and theological foundation as well as thorough training in psychology and counseling. Our professors seek to integrate the best practices of psychology and counseling with a thoroughly biblical and theological understanding.
The result is a student who is able to help find the hope and healing they need for the difficult times they face in life.
In addition to basic courses that lay the foundation, they will choose counseling courses that give them a more in depth understanding of how to counsel through special situations: grief counseling, stress counseling, crisis counseling, marriage and family counseling, adolescent counseling and others. They will learn various approaches and evaluate those methods and theories in light of a biblical worldview. They will also gain the practical counseling skills necessary to be an effective counselor.
Horizon Institute's Christian Counseling program is now training students at both the bachelor's and master's level. For more information about our program see our catalog or give us a call.