Welcome to Horizon Institute!

We are so happy that you have taken the time to learn more about our school. Our goal at Horizon is to offer high quality, affordable, Christian education. Centered at the heart of downtown Los Angeles, we are accessible to the many diverse communities that make L.A. their home. Our student body is diverse coming from many different parts of the world. Our passion is to make a difference in the lives of students who will become leaders that will impact the world.
If you are looking for an affordable, quality education that is decidedly Christian, then I encourage you to check out Horizon. We currently offer both undergraduate and graduate degrees in a number of subject areas including Biblical Studies and Christian Counseling.
If you are an international student, we want you to know that we seek to make our programs accessible to you with lots of personalized attention to help you succeed. You will not be alone; you will be part of a community of students that are adjusting to life and studies here in the U.S. The professors are friendly and helpful and always willing to help.
Thanks again for stopping by our website. If we can answer any questions or help you in any way, please let me know!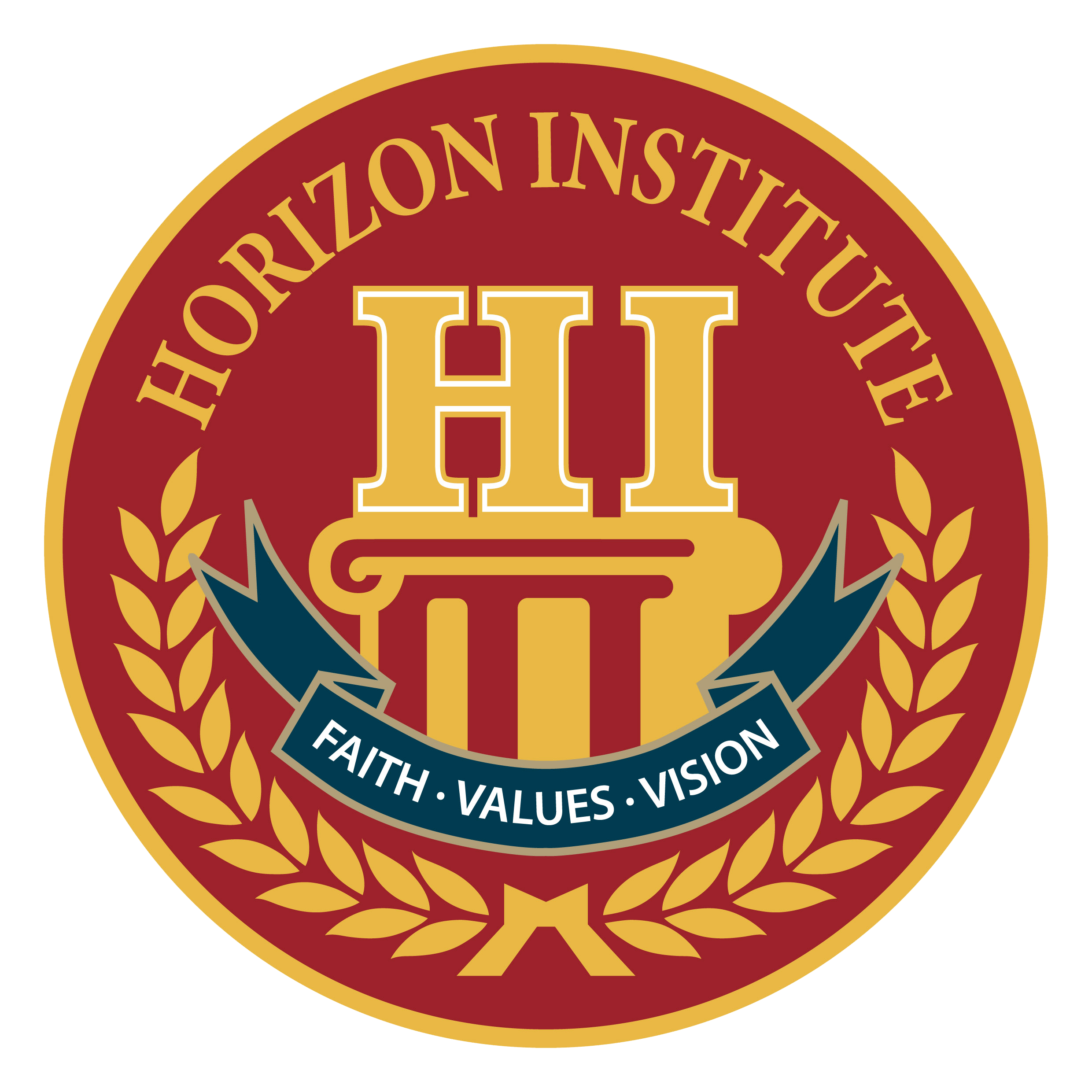 Expand Your Horizon
Discover new possibilities for your future by studying at Horizon Institute.